Part of SAM
Stanford Advanced Materials (SAM) is a global supplier of a series of pure metals, alloys, ceramics and minerals such as oxides, chlorides, sulfides, oxysalts, etc. SAM Sputter Targets is a division of Stanford Advanced Materials, which specializes in manufacturing vacuum coating materials such as sputtering targets and evaporating pellets.
History of SAM
Stanford Advanced Materials was founded in 1994 and now has a history of 25 years.
SAM initially began supplying high-quality rare earth products to assist our customers in research and development (R&D). To meet the growing demand for rare earth products and other materials, SAM now offers sputtering materials not only for our R&D customers but also for manufacturers in the ceramics, metallurgical and electronics industries.
SAM supplies technology-grade materials to the industry and provides research institutions with high-purity chemicals (up to 99.99999%).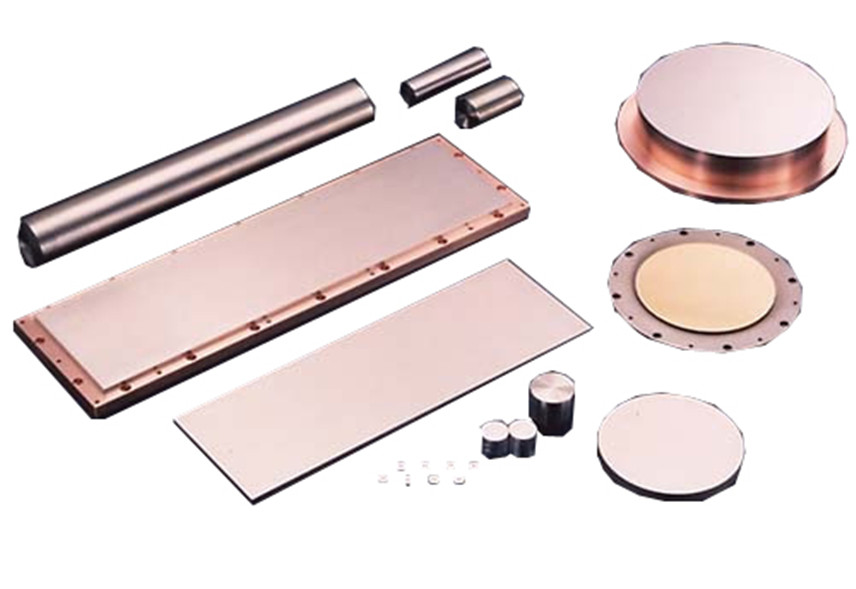 Products of SAM
SAM Sputter Targets is your reliable sputtering target manufacturer. SAM has long been committed to providing customers with high quality and reliable sputtering targets at very competitive prices.
Because we understand the importance of reliable and consistent materials to our customers' R&D and production needs, we have established a strong relationship with our manufacturers.
By regularly visiting our manufacturers and talking to their management, production and quality control engineers and workers on the production line about the quality we seek, we have created truly effective partnerships. These valuable friendships built over the years have enabled us to deliver consistently high quality products to our global customers.
SAM's motto is "We not only provide products, we also provide satisfactory service." We believe that you will find SAM one of your favorite sputtering target suppliers.
What SAM Sells:
Oxide Ceramic Sputtering Targets
Click to see our full Product Categories.
For more information, you can contact us by email at target@samaterials.com or by calling (949) 407-8904. You can also visit our website at www.sputtertargets.net for information about our products, services, pricing and news.