Tungsten, a relatively rare and exotic metal, has been widely used in many products in our daily life. Tungsten has the advantages of high melting point, high hardness, excellent corrosion resistance, and good electrical and thermal conductivity. Most of its applications are based on these properties. Tungsten is not cheap because of its scarcity, but the price of tungsten is quite reasonable compared with the prices of other rare and exotic metals.
What are the Applications of Tungsten?
Tungsten is an important alloying element for the aerospace industry and the industrial gas turbine industry, because it can significantly improve the strength, hardness, and wear resistance of steel.
Tungsten filament is used in incandescent bulbs to replace tantalum, which was used many years ago, as an integral part of copper and silver electrical contacts for improved wear resistance.  Tungsten wire can also be used to manufacture direct heating cathodes and grids of electronic oscillation tubes and cathode heaters in various electronic instruments.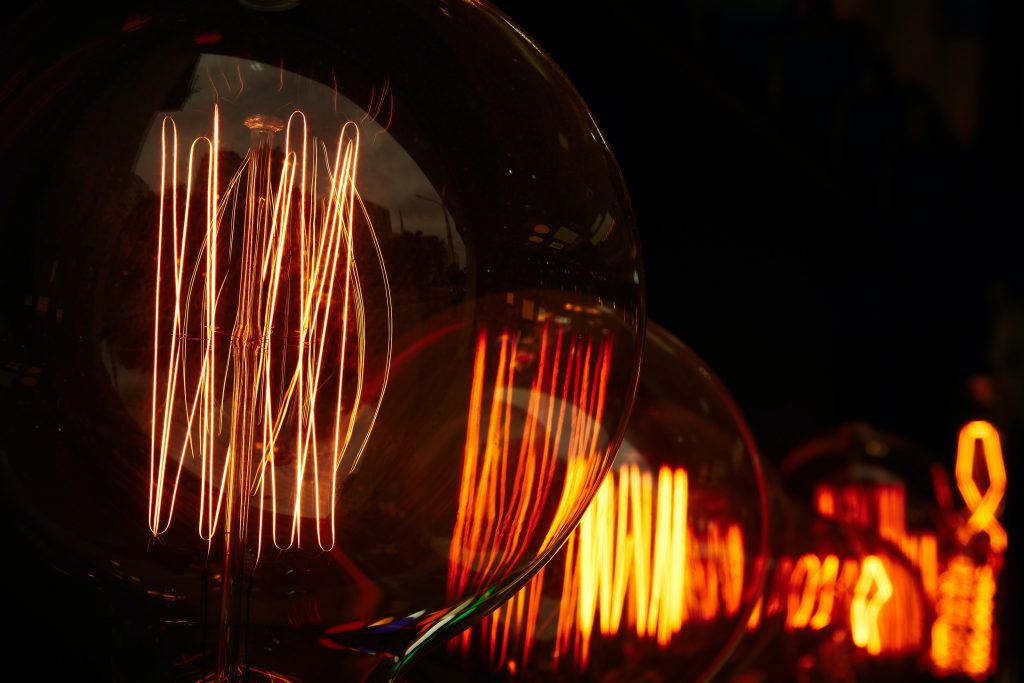 Tungsten sputtering target & Ta evaporation pellets can be used as wear-resistant coatings for mechanical parts, as evaporating filaments for physical vapor deposition (PVD) of aluminum and silver, and as key barrier electrons for barrier coatings in critical electronic devices.
Some of the other applications of Tungsten include the component of chemicals and catalysts, cutting blades, paints, pigments, inks, lubricants, etc.
How to Recycle Tungsten?
Tungsten's unique properties of heavy weight, high hardness, and high melting point make tungsten waste ideal for recycling. The fact that it is chemically resistant is a key factor in tungsten recycling. Therefore, recycling tungsten-bearing scrap is more popular. The methods of tungsten recycling can be roughly divided into the direct method and the indirect method.
Direct Tungsten Recycling
The direct method means that the tungsten waste is converted into a powder of the same composition by chemical or physical treatment or a combination of both. A typical example of a direct method is a zinc treatment method. This method has many advantages, such as limited energy consumption and chemical waste, as well as low production costs. A disadvantage of this method is the limitation on recycled materials.
Indirect Tungsten Recycling
Indirect methods, such as wet chemical processing, are commonly used in refining processes. This type of recycling has no restrictions on materials, but requires a lot of chemicals and energy.
For more information, please visit https://www.sputtertargets.net/.