What is indium tin oxide
Indium Tin Oxide, or ITO, is a composition of indium, tin, and oxygen with different proportions. ITO is mainly used in the production of liquid crystal displays (LEDs), flat panel displays, plasma displays, touch displays, electronic paper applications, organic light-emitting diodes, and solar cells, and antistatic coatings as well as EMI shielding transparent conductive coating. The indium tin oxide film is typically deposited onto the surface physical vapor deposition, such as vacuum sputtering, or electron beam evaporation. Other uses for indium include: indium bonding, vehicle and aircraft bearings, cryogenic alloys and solders, and nuclear reactor control rods.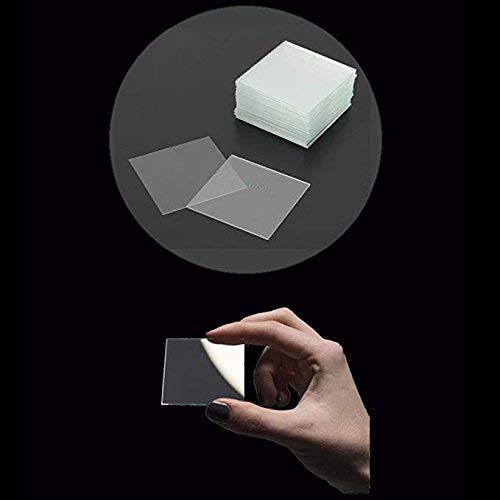 ITO dust hazard
In the ITO sputtering target manufacturing factory, although the surface grinding and cutting operations are carried out in a closed wet system, droplets and waste water containing indium tin oxide sprayed around the machine are evaporated to dryness, causing the indium tin oxide dust to be suspended in the air. And the inhalation of ITO dust by the human body can cause lung disease.
Protection and precautions
Smash, grind, cut and sputter targets and backplate bonding areas shall have adequate and appropriate exhaust equipment.
During work, workers are advised to wear appropriate dust masks to avoid inhalation of indium, indium tin oxide and indium compound particles and fumes.
Use appropriate eye and hand protection to prevent dust particles from splashing or touching.
Work clothes or dust-proof clothes should be used during work. Before going home, you should change clothes to avoid taking dust home, work clothes or dust-proof clothes in the factory.
Do not place drinking water and food at the work site to avoid contamination and avoid eating, and avoid eating or resting in the workplace.
The above points are strictly enforced at SAM's factories, and we have never reported incidents of cancer caused by inhalation of harmful dust.
SAM is the world's leading sputtering target manufacturer and we provide high-quality products and satisfying service. Please visit https://www.sputtertargets.net/ for more information.