Chromium Discovery
In 1766, the German scientist Johann Gottlob Lehmann analyzed a Siberian ore and determined that it contained lead, which was classified as Siberian red lead.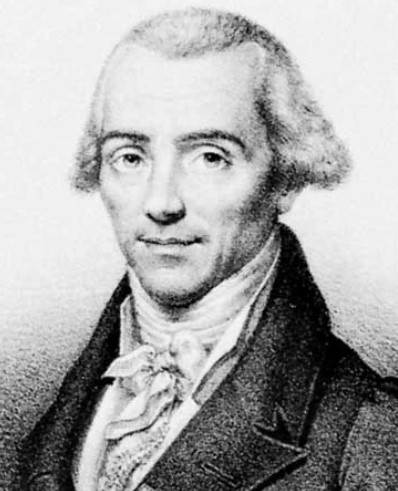 In 1797, a bright red ore was found in the Siberian gold mine. The French chemist Louis Nicolas Vauquelin boiled the mineral with potassium carbonate, and got the lead carbonate and a yellow potassium salt solution of chromic acid. He added a high-mercury salt solution to the yellow solution, and a beautiful red solution appeared; the lead salt solution was added, and a yellowish precipitate appeared; when stannous chloride was added, the solution turned into a crisp green color. He thought that he had found a new metal, which was exactly chromium. The method produces metal chromium.
Chromium can produce beautiful multi-colored compounds: metallic chromium is silvery, chromium sulfate is green, magnesium chromate is yellow, potassium dichromate is orange, chromic is scarlet, and chromium oxide is green, chrome tanning is blue-violet, lead chromate is yellow…Thus Chromium got its name from the Greek word chroma, meaning color, and the chemical symbol is Cr.
Chromium Applications
Chromium was initially used as a pigment. At present, nearly all chromium is commercially extracted from chromite, also known as iron chromium oxide (FeCr2O4).
Chromium was considered to be a component of plants and animals in 1948. It was found to be biologically active in 1954. In 1957, chromium was identified as an essential trace element for animal nutrition. Chromium can act as an enhancer of insulin, affecting the metabolism of sugars, proteins, fats and nucleic acids through insulin.
As a metal element, chromium also has high industrial value. Chromium is widely used in metallurgy, chemical, cast iron, refractory and high-end technology industries.
Chromium sputtering target is an excellent film coating material applied for decorative coating, tool coating, semiconductor coating and so on.
Please visit https://www.sputtertargets.net/ for more information.