About Pure Metal Element Silver
Siver is a very malleable metallic chemical element with atomic number 47 that is capable of a high degree of polish, has the highest thermal and electric conductivity of any substance. Silver sputtering target is used as decorative coatings and antibiotic coating in medical devices.
Silver Sputtering Target Specification
Available Sputtering Target Dimensions
A comprehensive range of sizes of SAM's sputtering targets is available to accommodate the requirements of the most popular deposition tools.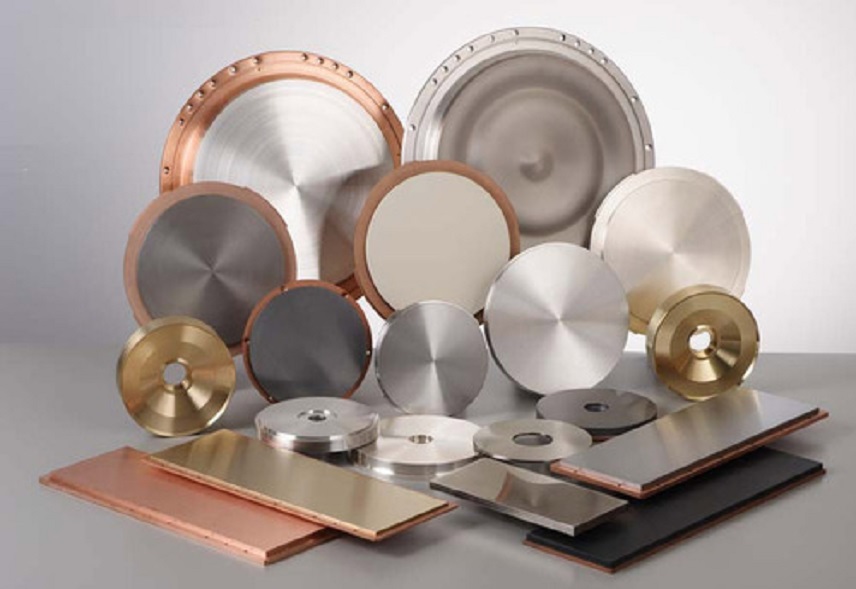 Disk targets, column targets, step wafer targets, plate targets
Rectangular targets, slice targets, step rectangular targets
Tubular targets / rotation sputtering target
Available Silver Sputter Target Purity
99.9% (3N), 99.95% (3N5), 99.99% (4N), 99.999% (5N), 99.9995% (5N5), 99.9999% (6N)
Silver Sputtering Target Applications
Physical vapor deposition (PVD) of thin films, laser ablation deposition (PLD), magnetron sputtering for semiconductor, display, LED and photovoltaic devices.

Each target can be designed to fit customer specified backing plates or cups with either indium/tin or silver epoxy bonding.  Bonding service is available on oxygen free copper backing plate.
Please visit https://www.sputtertargets.net/ for more information.
Related: Silver Sputtering Target Price