After a long period of development, the quality of liquid crystal displays (LCDs) continues to increase, and the cost continues to decline. This means that LCDs have higher requirements for ITO sputtering targets. Therefore, in order to keep up with the development of LCD, the future development trend of ITO targets is as follows: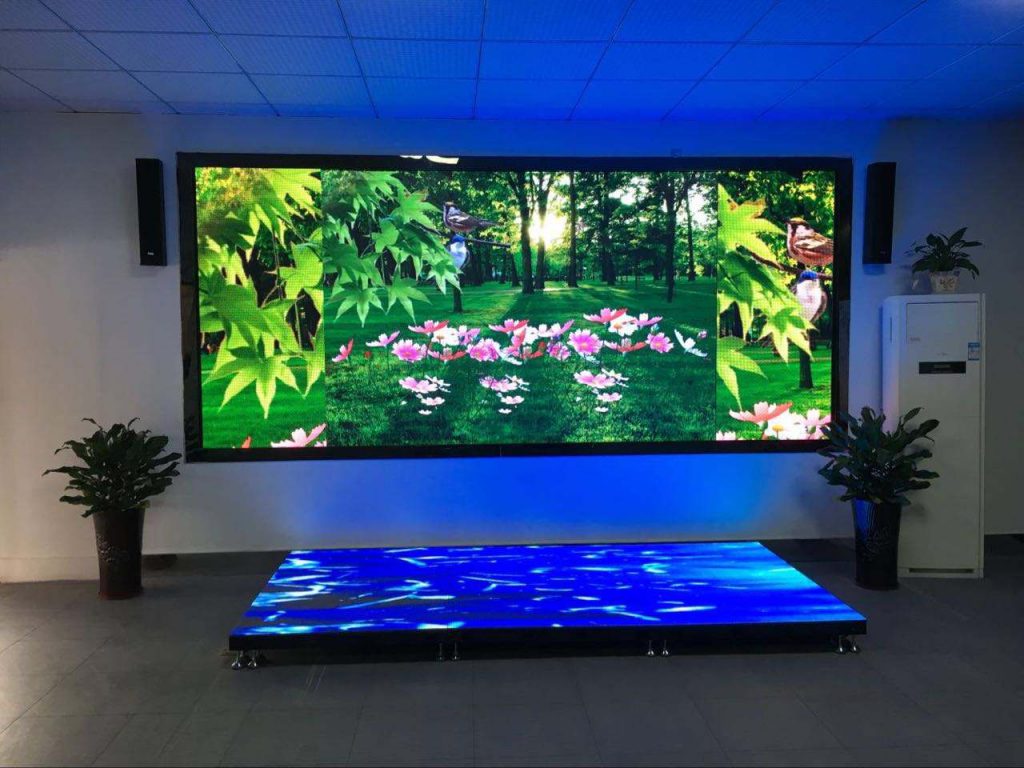 Lower resistivity
In recent years, liquid crystal displays have been moving in a more and more refined direction, and with the upgrade of drivers, a transparent conductive film with lower resistivity is required. Therefore, the resistivity of their raw material—ITO target—is also required to be lowered.
Increase target density
When the target density is low, the surface area for effective sputtering is reduced, and the sputtering speed is also lowered. The high-density target has uniform surface, and can obtain low-resistance film. In addition, the density of the target is also related to its service life, and the high density target generally has a longer life. This means that increasing the density of the target not only improves the film quality, but also reduces the cost of the coating, so it must be the direction for the future development of ITO targets.
Larger size
Now that the LCD screen is getting bigger and bigger, correspondingly, the size of the ITO target has to be larger. However, there are still many problems to be solved in large area coating. In the past, people weld small targets together and splice them to achieve large area coating. But the joints were likely to cause a drop in coating quality. In order to solve this problem, the size of ITO sputtering target is required to be larger in the future. This is also a big challenge for the ITO target industry.
Higher use ratio
Planar targets are still one of the most used types of sputtering targets. But one of the deadliest disadvantage of planar targets is the low use ratio. People may develop other types of ITO target, such as rotatory targets and cylindrical planar targets in the future to increase target utilization.
Please visit https://www.sputtertargets.net/ for more information.