Nowadays, society is full of phubbers, and mobile phones have become the most indispensable thing for the masses. Mobile phone displays are also becoming more and more high-end, such as full-screen design, small bang design, and so on.
Do you know what the important step is in making a mobile phone LCD screen? — Coating, using magnetron sputtering to sputter metal molybdenum from the molybdenum target onto the liquid crystal glass.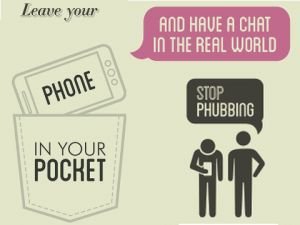 As an advanced film material preparation technology, sputtering has two characteristics of "high speed" and "low temperature". It concentrates ions into a high-speed ion stream in a vacuum to bombard a solid surface. The kinetic energy exchange between the ions and the atoms on the solid surface causes the atoms on the solid surface to leave the target and deposit on the surface of the substrate to form a nano (or micro) film. The bombarded solid is a material for depositing a thin film by sputtering, which is called a sputtering target.
In the electronics industry, molybdenum sputtering targets are mainly used for flat panel displays, electrodes and wiring materials for thin film solar cells, and barrier materials for semiconductors. These are based on its high melting point, high electrical conductivity, low specific impedance, good corrosion resistance, and good environmental performance.
Molybdenum used in components of LCDs can greatly improve the brightness, contrast, color, and life of the LCD. One of the major applications for molybdenum sputtering targets in the flat panel display industry is in the TFT-LCD field.
In addition to the flat panel display industry, with the development of the new energy industry, the application of molybdenum sputtering targets on thin film solar photovoltaic cells is also increasing. The molybdenum sputtering target mainly forms a CIGS (Copper Indium Gallium Selenide) thin-film battery electrode layer by sputtering. Among them, molybdenum is at the bottom of the solar cell, and is a back contact of the solar cell. It plays an important role in the nucleation, growth, and morphology of the CIGS thin film crystal.
Stanford Advanced Materials(SAM) is a global sputtering targets manufacturer which supplies high-quality and consistent products to meet our customers' R&D and production needs. Please visit https://www.sputtertargets.net/ for more information.