Carbon fiber is a kind of special fiber mainly composed of carbon element and generally contains more than 90% carbon. Carbon fiber has the characteristics of high-temperature resistance, friction resistance, electrical conductivity, thermal conductivity, and corrosion resistance to general carbon materials. However, unlike ordinary carbon materials, its shape has significant anisotropy, and it shows strong strength along the fiber axis.
With its own unique advantages, carbon fiber reinforced composites have also been widely used in the aircraft manufacturing industry. Especially for smaller airplanes, carbon fiber composites are the best choice.
As a kind of carbon fiber, carbon fiber composite material has a wide range of applications in many fields due to its characteristics of high strength, lightweight, stable chemical properties, high-temperature resistance, and strong durability. Applying it to the fuselage and wings of an airplane can reduce the weight of the airplane by about 40%, and its crawling ability can be increased by 1.8 times compared with the airplane of ordinary materials.
Compared with military and civil aircraft, model aircraft are smaller in size, shorter in-flight operation time, and the working environment is relatively better. Applying carbon fiber composite materials to model aircraft can increase their service life, so they can be applied to the harsh environments.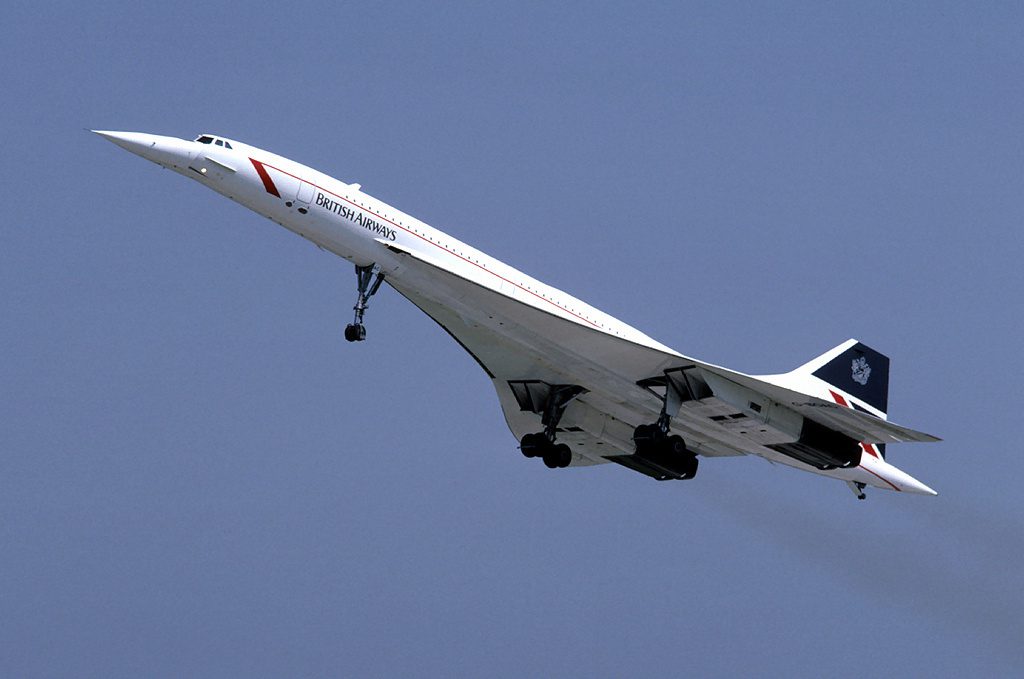 The application of carbon fiber composite materials to airplane aircraft can not only reduce the mass of the airplane but also increase the strength tolerance range of the airplane aircraft to a certain extent. The fuselage and propeller made of carbon fiber composite materials reduce the weight of the airplane while increasing its strength, thereby reducing its volume.
With the continuous development of the aerospace industry, the demand for carbon fiber composites is increasing. At the same time, people have put forward higher requirements for the quality of carbon fiber composite materials, which in a certain sense promotes the development of carbon fiber composite materials in the direction of multifunctionality, low cost and high performance.
Compared with glass fiber, the application cost of carbon fiber is also relatively high, and it is more difficult to promote and use it in a wide range. From the current situation, the price of carbon fiber materials has not only declined, but also shown an upward trend. To solve this problem, new processes must be studied to reduce the cost of carbon fiber composites.
Carbon fiber materials can also be made into the carbon sputtering target for aviation coatings. Stanford Advanced Materials provides high-quality sputtering targets and evaporation materials. Please visit https://www.sputtertargets.net for more information.