Molybdenum film has many advantages such as good electrical conductivity and thermal stability, chemical resistance, and low thermal expansion coefficient. It has been widely used in solar power generation, computer circuits, flat panel displays, storage media, and other aspects.
The magnetron sputtering technology has many advantages such as densely rented thin films, low surface roughness, good film-base bonding force, high deposition rate, low substrate temperature, and convenient deposition of thin films with high melting points. It is currently the main method for preparing molybdenum films using molybdenum sputtering targets.
Previous studies have shown that the choice of different magnetron sputtering equipment and process parameters (target current, target power, gas pressure, sputtering time, etc.) should also have a close relationship with the differences in the structure and performance of the sputtered thin films.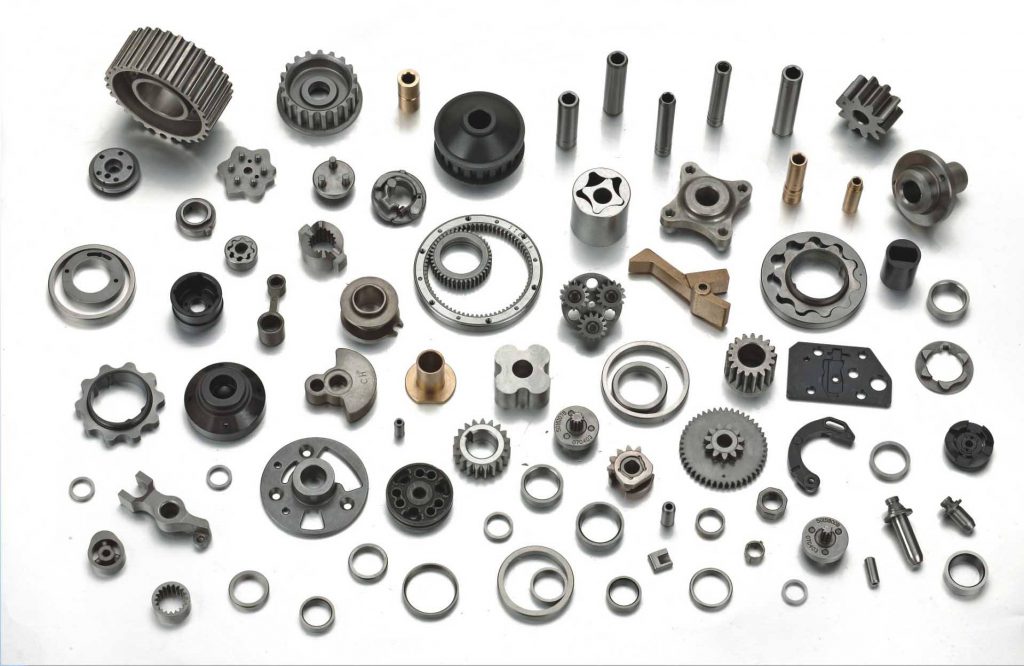 The electronic display industry's technical requirements for sputtering targets mainly include indicators such as chemical purity, density, grain size and size distribution, grain orientation and orientation distribution. Recent studies have shown that the smaller the grain size of the target, the higher the sputtering rate; the more uniform the grain size distribution of the target, the easier it is to obtain a sputtered film with uniform thickness.
Since molybdenum is a high melting point (2620 ° C) metal. Powder metallurgy is the main method for preparing molybdenum targets. The process mainly includes the steps of milling, pressing, and sintering.
The powder metallurgy method is a technical method in which metal powders, alloy powders or mixed powders of metals and non-metals are directly made into various products through pressing, sintering and other processes. The main feature of this method is that it can produce special material products that are difficult to achieve or cannot be manufactured by conventional metallurgical methods or material processing methods, such as parts of machines made of refractory tungsten and molybdenum metals.
The main features of powder metallurgy are: the raw materials can be directly manufactured into qualified products according to the shape and size requirements of parts and components without mechanical cutting or slight cutting; suitable for mass production and high efficiency; Less waste during production and high utilization of raw materials. This method has been widely used in the automotive industry, energy industry, chemical industry, national defense industry, and aviation and aerospace industries.
For more information, please visit https://www.sputtertargets.net/.