Iridium, a very hard, brittle, silvery-white transition metal of the platinum group, is the second-densest metal (after osmium) with a density of 22.56 g/cm3 as defined by experimental X-ray crystallography.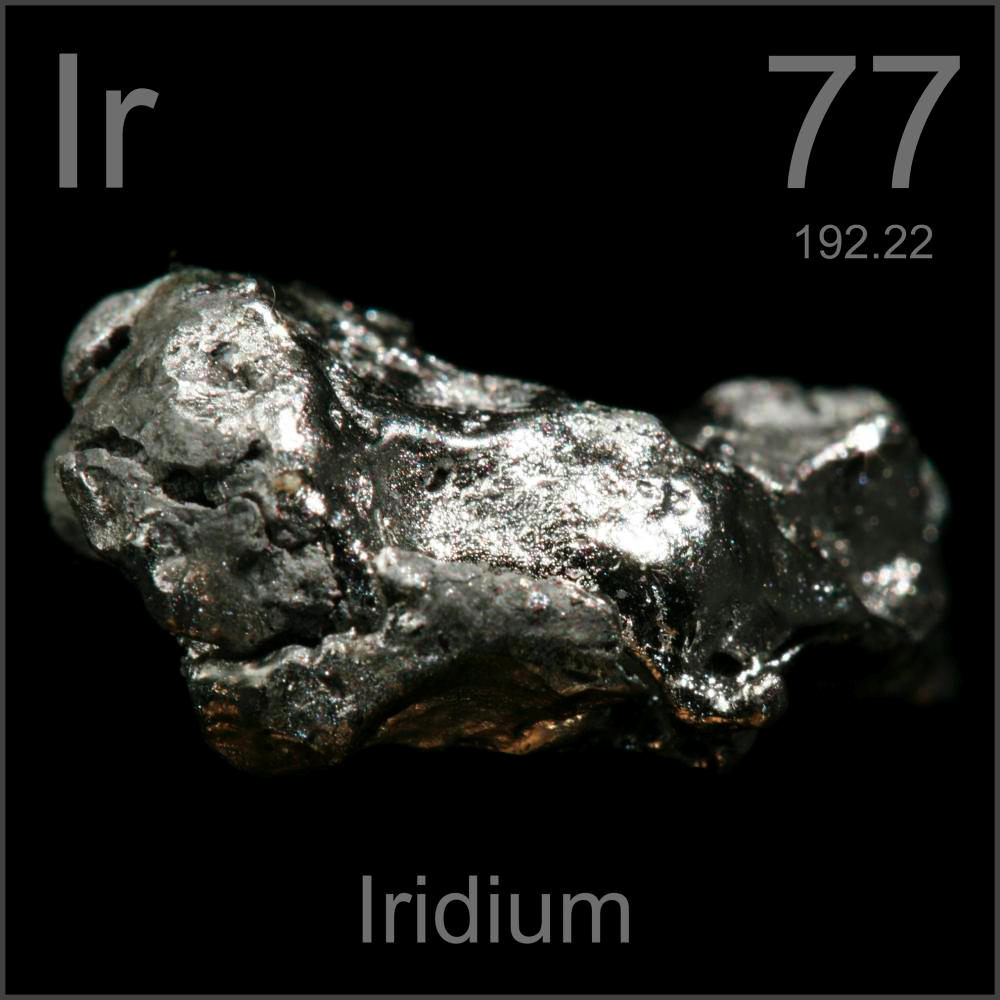 Discovery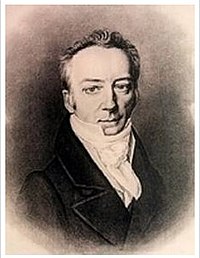 Smithson TennantIridium was discovered together with osmium in1803 by English chemist Smithson Tennant in London. When crude platinum was dissolved in dilute aqua regia (a mixture of nitric and hydrochloric acids), it left behind a black residue. Because of the black color, it was initially thought to be graphite. By treating it alternately with alkalis and acids, Tennant was able to separate it into two new elements. These he announced at the Royal Institution in London, naming one iridium (comeing from the Latin word 'iris', meaning rainbow) because many of its salts were so colorful; and the other osmium (derived from osme, the Greek word for smell) because it had a curious odor.
Specification
| | |
| --- | --- |
| Name | Iridium |
| Symbol | Ir |
| Color | silvery-white |
| CAS number | 7439-88-5 |
| Melting point | 2446°C, 4435°F, 2719 K |
| Boiling point | 4428°C, 8002°F, 4701 K |
| Density (g cm−3) | 22.5622 |
Feature
Iridium is a rare, hard, lustrous, brittle, very dense platinum-like metal. Chemically it is almost as unreactive as gold. It is the most corrosion-resistant metal known and it resists attack by any acid. Iridium is generally credited with being the second densest element (after osmium) based on measured density, although calculations involving the space lattices of the elements show that iridium is denser.
Application
Due to its good corrosion-resistance, it is used of as a hardening agent for special alloy or to form an alloy with osmium, which is used for bearing compass and tipping pens.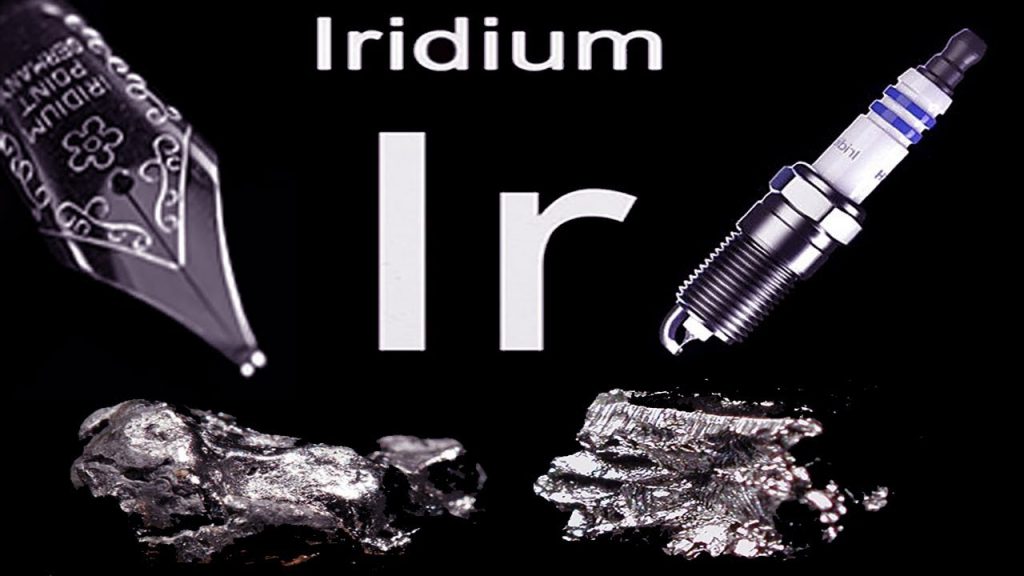 Iridium is used in making Iridium crucibles and other equipment that is used at high temperatures. Iridium sputtering target is a coating material to produce Iridium film, which is used as protective film or heavy-duty electrical contacts. In addition, Iridium was used in making the international standard kilogram, which is an alloy of 90% platinum and 10% iridium.
Please visit https://www.sputtertargets.net/ for more information.
Reference: "Iridium." Chemicool Periodic Table. Chemicool.com. 17 Oct. 2012. Web. 3/21/2019 <https://www.chemicool.com/elements/iridium.html>.