Rare earth oxides (REOs) have gained more and more attention due to their unique magnetic, luminescent, and electrochemical properties. They are used for applications in various industries such as nuclear, electronics, lasers, and etc. Among them, although Gadolinium oxide (Gd2O3) is not the most widely used REOs, but is the most researched one.
The key property of Gadolinium Oxide
| | |
| --- | --- |
| Chemical formula | Gd2O3 |
| Molar mass | 362.50 g/mol |
| Magnetic susceptibility | +53,200·10−6 cm3/mol |
| Density | 7.41 (g/cm3) |
| Melting Point | 2330  (°C) |
Gadolinium oxide preparation
Gadolinium oxide can be formed by thermal decomposition of the hydroxide, nitrate, carbonate, or oxalates. Specifically, first, use monazite or a mixed rare earth ore as the raw material. Then Extract and purify the ore to prepare the samarium-gadolinium mixed rare earth solution. Use oxalic acid to precipitate gadolinium oxalic acid. Then separate, dry, and burn the gadolinium oxalic acid to obtain gadolinium oxide.
Gadolinium oxide powder
Gadolinium oxide is a white powder. It is insoluble in water but soluble in acid. It easily absorbs moisture and carbon dioxide from the air. It can be used as a raw material for various fluorescent compounds, absorption material in atomic reactions, nuclear fuels, magnetic bubble material, screen-sensitivity increasing material, as well as many other applications in the chemical, glass and electronic industries.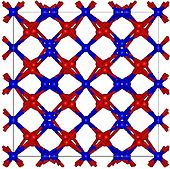 Gadolinium oxide sputtering target
Gadolinium oxide sputtering target is the product made of gadolinium oxide materials by casting or powder metallurgy. Common shapes of the gadolinium oxide sputter targets are planar, circular, rotary, and rectangular. In general, planar targets are cheaper but rotary targets have a higher utilization rate. Gadolinium oxide sputtering target is specially used in the sputtering process (a method of physical vapor deposition) to form a film on the substrate of glass, metal or other materials. Its purpose is either to protect the substrate or improve its properties.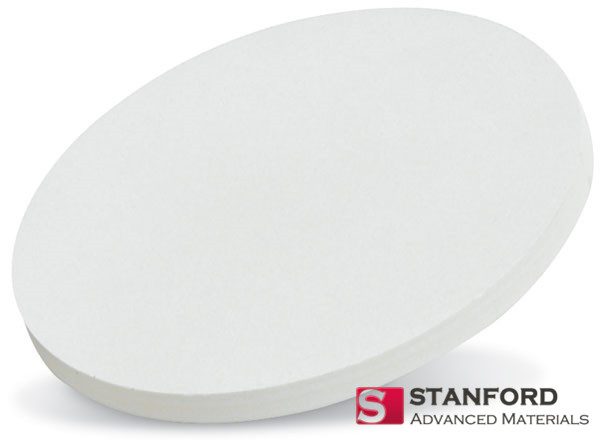 Gadolinium oxide microcrystal
Gadolinium oxide microcrystal is defined as the gadolinium oxide nanomaterial with at least one direction usually in the range of 1–100 nm. These materials have different physical, chemical, and electrical properties in comparison with traditional bulk gadolinium oxide materials. These nanomaterials have the crystallographic stability up to temperatures of 2325°C, high mechanical strength, excellent thermal conductivity, and a wide band optical gap. Thus, they are used for new products and applications and may also be incorporated into various industrial processes in the nuclear industry, electronics, lasers, and optical material.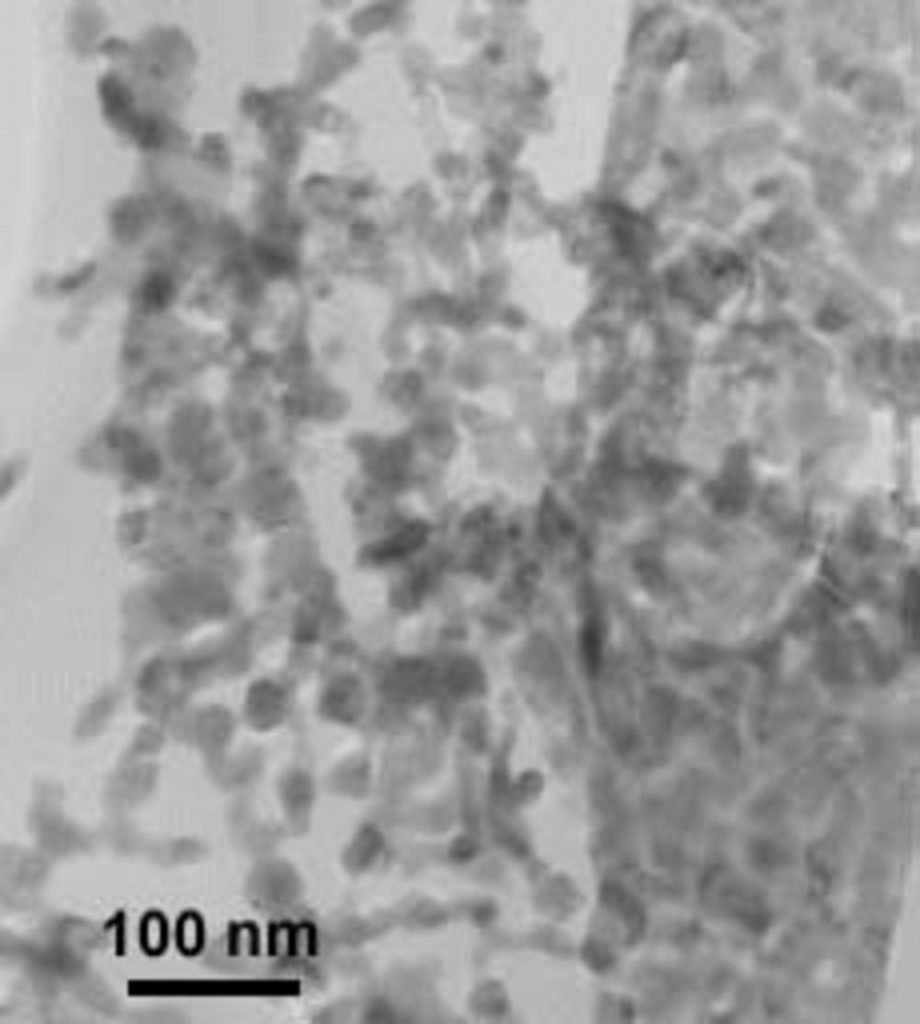 Please visit https://www.sputtertargets.net/ for more information.