Molybdenum, a silvery-grey metal, does not seem to be as popular as tit anium, aluminum, and platinum. But it is actually a very widely used metal in our life. Today, we will introduce the application of molybdenum in metallurgy.
Steel Metallurgy
The main use of molybdenum for metallurgy is to produce various types of steel and alloys. The addition of molybdenum (mainly in the form of ferromolybdenum, molybdenum oxide, and calcium molybdate) to a range of steels such as structural steel, spring steel, bearing steel, tool steel, stainless steel, and magnetic steel can significantly improve the properties of steel.
Functions
Molybdenum improves the hardenability, toughness and heat strength of steel and prevents temper brittleness. It also improves the corrosion resistance of steel to certain media so that it does not pit. In addition, adding molybdenum into the cast iron enhances the strength and wear resistance of the cast iron.
Nonferrous Metallurgy
In non-ferrous metal alloys, molybdenum can be alloyed with metals such as nickel, cobalt, ruthenium, aluminum, and titanium. These molybdenum alloys are used in the electronics, electrical industry, and machinery industries to make filament and tube parts for light bulbs; they can also be used to make parts such as electromagnetic contacts, gas engine blades, valve protection, and electric furnace resistance.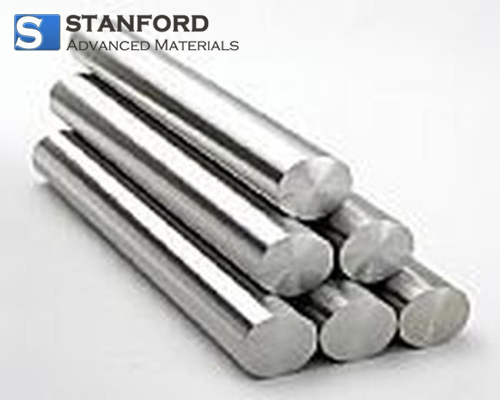 Functions
Molybdenum can improve the heat resistance and corrosion resistance of non-ferrous alloys and is an important element of nonferrous metallurgy.
Metal Processing
Molybdenum and its alloys can be used in a variety of molds, cores, perforated bars, tool holders and chill plates for metalworking.
Functions
Tools made of molybdenum can improve the processing speed and feed rate of metal processing, reduce the wear and deformation of metal parts, and thus extend the service life of the workpiece. These tools can also be used to machine large-sized parts and improve the accuracy of the workpiece.
Resistance welding electrodes made of molybdenum can be used for electronic brazing and welding of copper, brass and other materials with high thermal conductivity.
The molybdenum tip has a long service life and does not contaminate the workpiece, so it is suitable for processing electronic products.
Molybdenum can be used to make test dies for steel samples, which is very durable.
In addition, some metals require high temperature treatment in hydrogen, inert gas or vacuum, and molybdenum boats are ideal containers for holding such metals.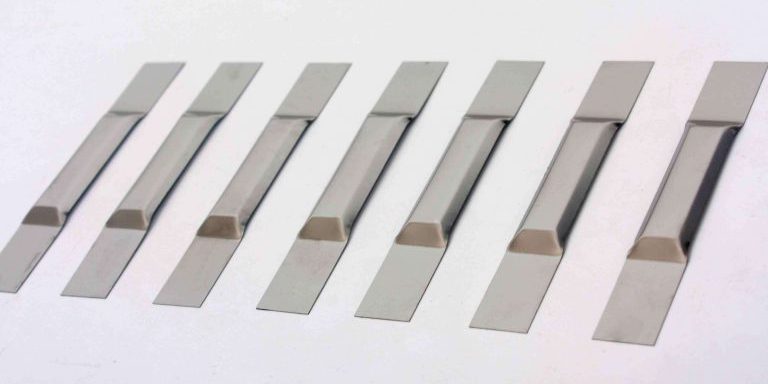 SAM Sputter Targets Corporation is a global evaporation material and sputtering target manufacturing company. Please visit https://www.sputtertargets.net/ for more information.