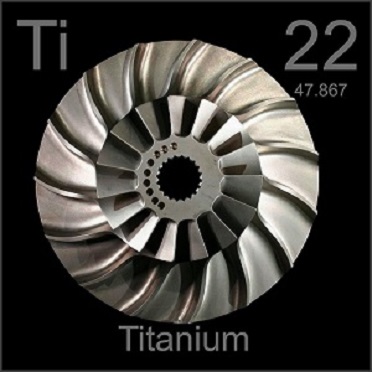 SAM®Titanium is a metal element that is known as "space metal" because of its light weight, high strength and good corrosion resistance. The most common compound of titanium is titanium dioxide, and other compounds include titanium tetrachloride and titanium trichloride. At present, titanium is widely used in aerospace, automotive, medical, marine and other fields. Its abundant reserves provide a resource base for the wide application of titanium – titanium is one of the most widely distributed and abundant elements in the earth's crust, accounting for 0.16% of the crustal mass, ranking ninth. However, do you know how this magical element was discovered? Let SAM Sputter Targets give you a history lesson.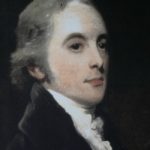 The discovery of titanium is inseparable from Reverend William Gregor, an amateur mineralogist in England who first discovered titanium-containing minerals in Cornwall, England, in 1791. At the time, he was a pastor in the Creed parish of Cornwall. He found some special black sands in the creek near the parish, which were attracted by magnets. After analysis, the black sand contains two kinds of metal compounds, one is iron oxide (the reason why black sand is attracted by magnets), and the other is white metal oxide (titanium dioxide) which he cannot distinguish.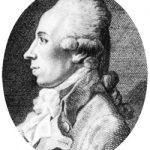 Reverend William Gregor discovered titanium, while Martin Heinrich Klaproth named titanium. Apart from Reverend William Gregor, others also discovered this oxide, but they were unable to recognize it. In 1795, after discovering this oxide, Martin Heinrich Klaproth advocated the use of the Greek word "Titanic" to name this unknown element, so "Titanium" was born.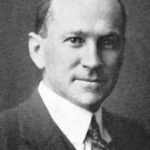 The two people mentioned above discovered titanium oxides, but pure titanium wasfirst discovered by another person named Matthew A. Hunter. Since titanium oxide is extremely stable, and titanium metal can be directly and intensely combined with oxygen, nitrogen, hydrogen, carbon, etc., pure titanium is difficult to prepare. It was not until 1910 that the American chemist Hunter first used titanium to reduce TiCl to produce metal titanium with a purity of 99.9%. In 1940, Luxembourg scientist W.J. Kroll used titanium to reduce TiCl4 to produce pure titanium. Since then, the magnesium reduction method (also known as the Claude method) and the sodium reduction method (also known as the Hunter method) have become an industrial method for producing titanium sponge. In the United States, 2 tons of titanium sponge was produced in 1948 by magnesium reduction, and industrial production of titanium began.
From the history of the discovery of titanium elements, we can learn: when encountering with unknown things, we must be curious and dare to guess and dare to study. Today's history class is here, see you next time.
Stanford Advanced Materials (SAM) Corporation is a global evaporation material and sputtering target manufacturing company. We provide tantalum sputtering target and tantalum evaporation material of high quality and at a competitive price. And we regularly update industrial knowledge and news on our website. If you are interested, please visit https://www.sputtertargets.net/ for more information.
Related: Does titanium never corrode?
Application of Titanium and Titanium Alloy in Human Implants