The word "poisoning" is normally used to describe the poisoning as a result of the consumption of positive toxic substances via dwelling organisms. However, have you ever heard of target poisoning? Do you already know what it is?
Definition
Despite the fact that the same word is used for "poisoning", the meaning of target poisoning and human poisoning is completely different. At some stage in the sputtering deposition, positive ions are continuously amassed on the surface of the sputtering target. Due to the fact that those fantastic ions aren't neutralized, the negative bias of the target surface gradually decreases, and progressively the normal operation can not be completed. This is the target poisoning phenomenon.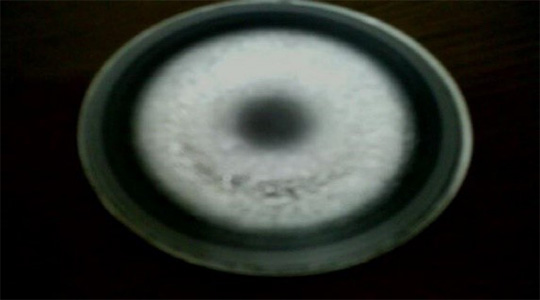 Reasons
Target poisoning does not always occur. It is associated with various reasons, of which the following factors are the most significant:
1 There is air leak or water leakage occurs in the vacuum chamber; There are volatile components in the vacuum chamber; The vacuum chamber is not filled with argon, but mixed with air or other gases.
2 The impurity component reacts with the sputtering material to form certain substances, which cover the surface of the sputtering target and affect the film formation speed.
3 There is a change in secondary electron emission, which results in a change of the discharge impedance. Consequently, at the same discharge power, the current and voltage can change substantially as reactive gas is introduced.
Solutions
Luckily, as I mentioned before, the poisoning the the target surface does not always occur, and it can be prevented by the following methods:
1 Ensure that the vacuum chamber is not leaking; Clean the inside of the vacuum chamber regularly to remove volatile components.
2 Irradiate the sputtering target with a medium source or Radio Frequancy (RF) source for one to two hours.
3 If target poisoning occurs, the sputtering target should be removed and be polished with sandpaper.
Please visit https://www.sputtertargets.net/ for more information.