Purity
Purity is one of the main performance indicators of sputtering targets because it has a great influence on the performance of the film. Taking titanium target as an example, the higher the purity is, the better the corrosion resistance and electrical and optical properties of the sputtered film are. However, in practical applications, the purity requirements of the sputtering targets are not the same. Generally, the purity requirements of industrial targets are not high, but the sputter targets for semiconductors, display devices have very strict requirements–the purity requirements of magnetic film targets are generally 99.9% or more, and the purity of indium oxide and tin oxide in ITO targets is required to be not less than 99.99%.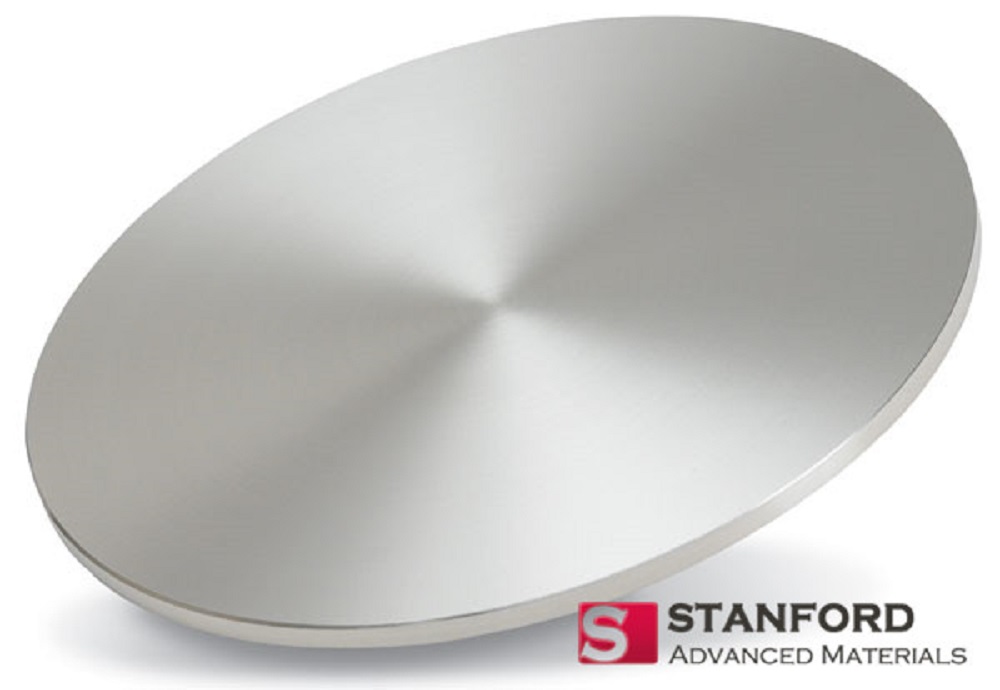 Impurity content
Sputtering targets are used as the cathode source in sputtering, and impurities in the sputtering targets and O2 and H2O in the pores are the main sources of contamination of the deposited film. Similarly, targets for different applications have different requirements of their impurity contents. For example, titanium sputtering target for semiconductor electrode wiring requires less than 3*10-9 for radioactive elements such as U and Th.
Density
In order to reduce pores in the solids of the target and improve the properties of the sputtered film, the target is usually required to have a higher density. The density of the target not only affects the sputtering rate, but also affects the electrical and optical properties of the film. The high-density target has the advantages of good electrical conductivity, good thermal conductivity and high strength. Therefore, increasing the density of the target is one of the key technologies for sintering the target.
Grain size and its distribution
In general, the target is a polycrystalline structure with a grain size on the order of microns to millimeters. For the same target, the sputtering rate of the fine-grained target is faster than that of the coarse-grained target; and the thickness of the target sputter-deposited film with a smaller difference in grain size (distributed uniformly) is more uniform.
Please visit https://www.sputtertargets.net/ for more information.