Last week, we talked about the discovery of Titanium, which raised many interest. So we decide to start a history column, aiming at introducing the discovery of different kinds of metals. If you are a metal lover or history lover, you can follow our website. For previous posts of this column please search the keyword "history". So let's get down to the point. Today SAM Sputter Targets will teach you the history lesson of Niobium.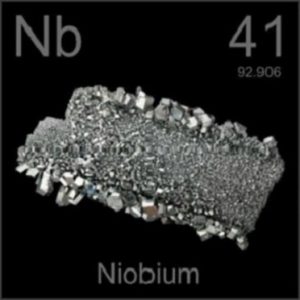 SAM®Niobium, often found in the minerals pyrochlore and columbite, is a silver-gray, soft and ductile rare metal with high melting point. At normal temperature, niobium does not react with air, but it can directly combine with sulfur, nitrogen and carbon at high temperatures to form NbS2, NbN and NbC. Niobium does not react with inorganic acids or alkalis, and is insoluble in aqua regia, but soluble in hydrofluoric acid. Because of its good superconductivity, high melting point, corrosion resistance and wear resistance, niobium is widely used in steel, superconducting materials, aerospace, atomic energy and other fields.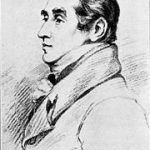 In 1801, British chemist Charles Hatchett discovered niobium in an ore sample in the British Museum. The ore sample was given in 1734 by John Winthrop of Connecticut, USA. In order to commemorate its "birthplace", Hatchett named the ore columbite.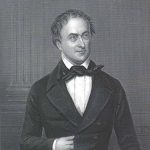 In 1846, the German chemist Heinrich Rose analyzed different tantalite and columbite. He found that there is another element besides tantalum, which is very close to tantalum. He named it niobium (Niobium is taken from the Greek mythical character Niobe. Because the name of the tantalum comes from Tantalos, the father of Niobe, the name is more indicative of the similarity between tantalum and niobium). Between 1864 and 1865, some scientific research results also showed that "columbium" and "niobium" are the same elements, and these two name were both commonly used in the following century.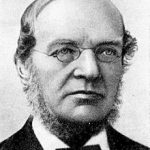 In 1864, the Swiss chemist Christian Wilhelm Blomstrand first obtained metal niobium by reducing the chloride using hydrogen. In 1951, the International Association of Theoretical and Applied Chemistry Nomenclature Committee officially decided to use Niobium as the official name of the element.
From the history of the discovery of niobium elements, we can learn: when there are two similar things, you cannot roughly think they are the same until you can find some evidences. Today's history class is here, see you next time.
Stanford Advanced Materials (SAM) Corporation is a global evaporation material and sputtering target manufacturing company. We provide tantalum sputtering target and tantalum evaporation material of high quality and at a competitive price. And we regularly update industrial knowledge and news on our website. If you are interested, please visit https://www.sputtertargets.net/ for more information.
Related: How was titanium discovered? | History of Titanium
How to get the high purity tantalum?
How is tantalum used in phones?